Expertrans BPO attracts attention at VIF 2017
16th, November, 2017
Expertrans BPO attracts attention at VIF 2017
On October 18th, 2017, at Vietnam ICT Investment Forum with the theme "Investment in the digital economy transformation," Expertrans BPO attracted intense attention from a wide range of Vietnam and foreign enterprises when introducing outstandingly and effectively IT outsourcing services with unbeatable prices in the market.
It was widely accepted that this event was an ideal chance for Expertrans's IT outsourcing services to considerably develop in the future and find more investment opportunities from Vietnam and other nations.
Let's take a look at some fantastic pictures at VIF: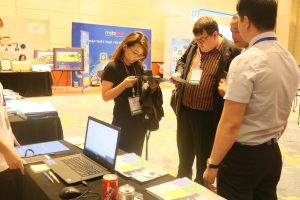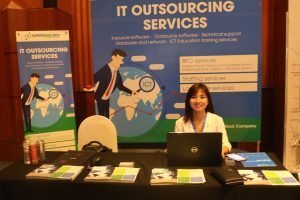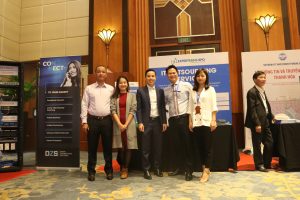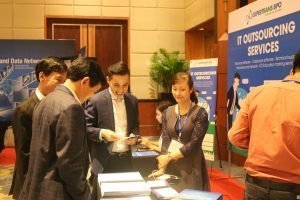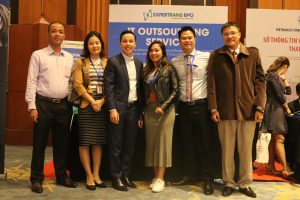 Other News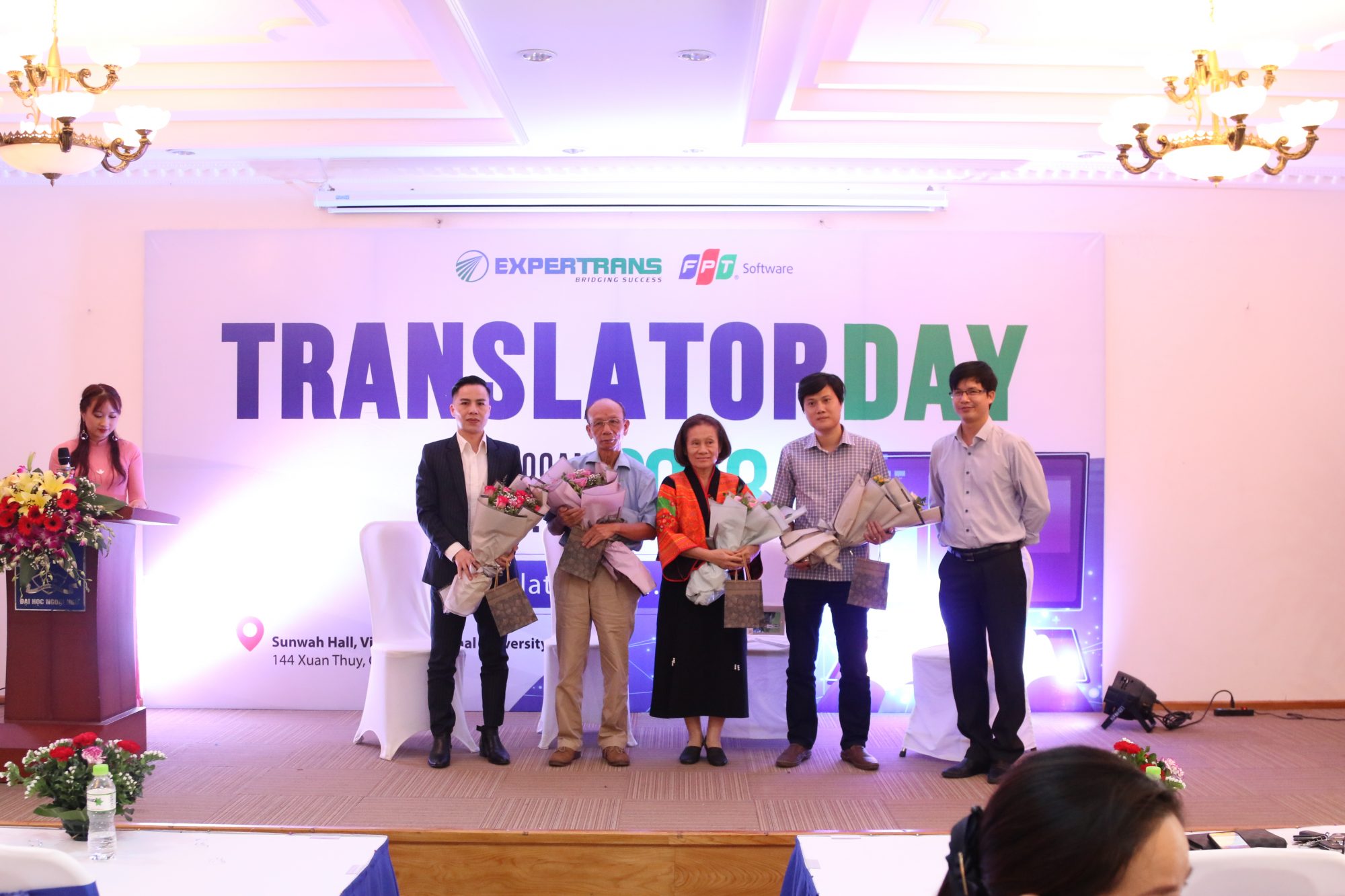 Tuesday, October 2nd, 2018
Following the success of the previous Translator Day events, the Translator Day 2018 with the topic of 'Translation in 4.0 Industry' is held on 29...