Industries
Banking and Finance
Foreign banks, auditing & accounting firms, and insurance companies have trusted us to be provided with the professional translation service for more than 12 years. When it comes to financial transactions, there is no room for miscommunication. With an extensive network of native translators in the world, Expertrans BPO has assisted bank and financial institutions in building the partnership around the world.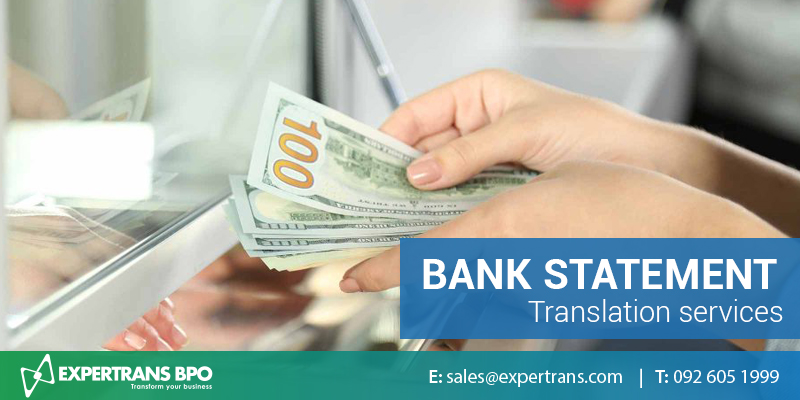 Why choose Expertrans BPO?
Customized service
3500+ professional translators in industry
Saving your time and cost
Ability to meet the tight deadline
The quality-control process to ensure the highest standards of accuracy
High security
Reliability and flexibility
What types of financial documents translated?
Contracts & agreements
Investment, market and financial reports, equity and bond research
Disclosure agreements
Annual or bi-annual reports
Balance sheets & income statements
Our banking and finance translation solutions:
Document translation
E-learning modules
Interpretation
Website localization
For further information about our banking & finance translation service, please kindly contact us immediately and experience the most professional outsourcing services.
Email: sales@expertrans.com
Hotline:
Vietnam: +84 926 05 1999
Singapore: +65 6715 7049
US: +1 212 372 7520
UK: +44 203 734 7598
Australia: +61 385 937 457
Japan: +81 345 704 356
German: +49 307 229 0354