Industries
Staffing Solutions
With over 12 year experience, Expertrans BPO is proud to be one of the leading companies providing staffing services in Vietnam. Our staffs are experienced and expert in supporting clients in a variety of industries such as Finance, IT, Medicine,… that can meet all your needs.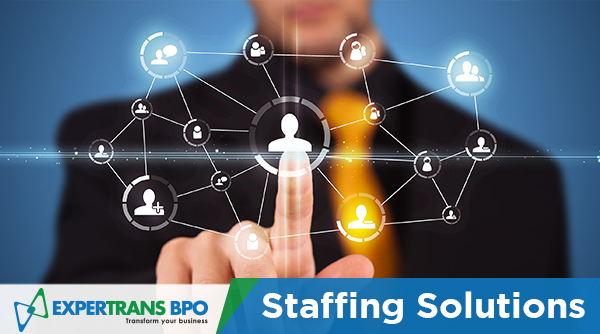 Why should clients choose our staffing outsourcing service?
Effective and efficient cost and time savings
Constant processes ensured
Flexibility increased
We have gained the trusted of numerous big brand names in offering Expertrans BPO staffing outsourcing services. At Expertrans BPO, we unceasingly make an attempt to keep the prestige in every project provided.