What We Do
Korean Translation Service
As a result of the growing importance of the Asian and Korean economy, in particular, the Korean translation service has become increasingly important. For any company wanting to do business in South Korea, it is essential to employ the professional service of a company that specializes in Korean translation.
Korean translation is an area where ExperTrans BPO has a particularly impressive level of expertise. We strictly use translators for our assignments who are native speakers of Korean. The importance of this cannot be underestimated. Korea, like many Asian countries, has a vast number of regional dialects and without using native speakers, a translation project cannot be completed to the highest standard. Additionally, our recruitment process for translators involves a strict testing procedure before candidates are considered for employment.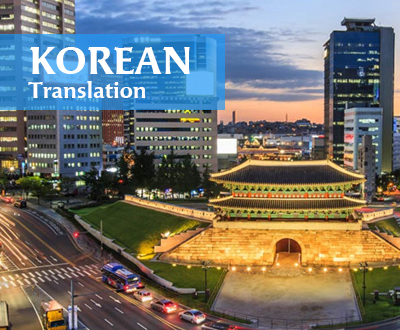 Contact ExperTrans BPO today for a free quote on Korean translation service, which involves the following fields:
and many others.
Why choose ExperTrans BPO as your trusted Korean Translation Services Company?
13 years of experience in providing language solutions for hundreds of thousands of customers.
Professional and experienced interpreters
Full support of equipment management
Utilized the latest translation technologies (Trados, Translation Memory, etc.) with impressive speed and accuracy.
We sign NDA contract with all clients to ensure high information confidentiality.
Competitive prices, including trial translation and free delivery.
Over the years, our outsourcing services have been trusted by multiple members of The Fortune 500, including Bosch, Deutsche Bank, Mercedes-Benz, Toyota, Nestle, Samsung, Deloitte, Unilever, L'oreal, Suzuki and many others. Entrust your Korean translation task to Expertrans BPO, and you will have the opportunity to experience a level of customer support that can not be offered by other translation companies.
Looking for a professional Korean translation services company offering the highest quality and the most competitive price? Please feel free to contact us!
Mail: sales@expertrans.com
Hotline:
Vietnam: +84 926 05 1999
Singapore: +65 6715 7049