Who we are
Our Leadership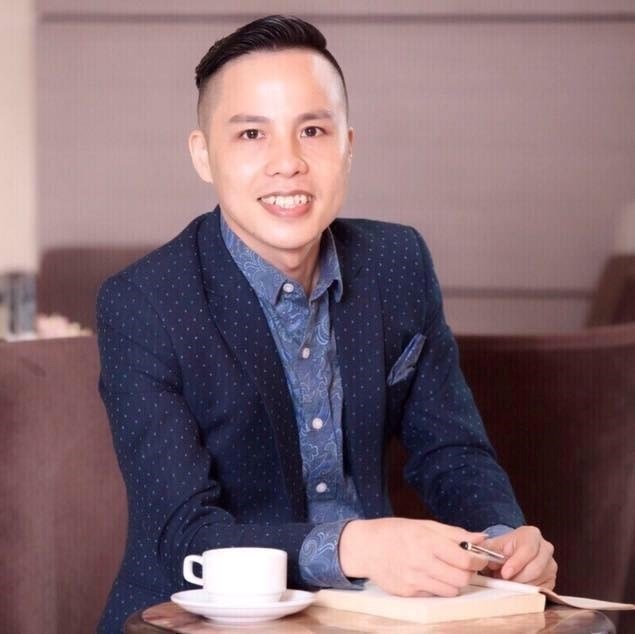 Louis Dinh
Mr. Louis Dinh graduated from Hanoi University of Foreign Studies in 2005. Soon afterward he started up a company with the aim of helping foreign enterprises investing in Vietnam to overcome barriers and cultural gap.
In 2012, after 7 years operating in the domestic market, Mr. Dinh launched Expertrans BPO brand in higher level with a global vision. He aims to lead Expertrans BPO to reach Top 100 Global BPO companies by 2025 and being the strategic partner of Top 1,000 Global companies.
Currently, on track towards an MBA degree from Shidler College of Business at the University of Hawai'i, Mr. Dinh aspires to lead a successful modern business. Already equipped with experience and knowledge, he is now one step closer to take Expertrans BPO to a totally new level and pursue the goal of being ranked among the Top 100 Global BPO companies by 2025 and being strategic partner of Top 1,000 Global companies.
Mr. Dinh has become popular in the CEO's community for being an inspiring example for start-up leaders. He, furthermore, wields international influence as being the founding member of Millionaire House club.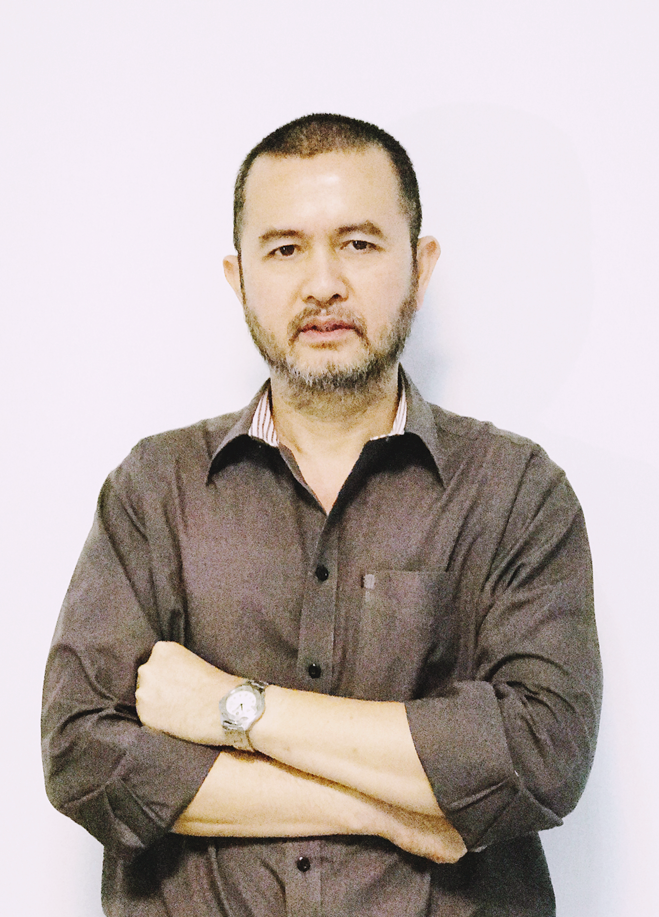 Lucas Le
Mr. Lucas Le has nearly 30 years of experience in the field of Sales and Marketing in several big companies and organizations. He had assumed important positions in his career such as Director of C.T Group Investment Division, General Director of C&T International JSC, Vice Chairman – Commercial of Tam Thuc Packaging JSC, General Director of IPA Investment JSC, Marketing Manager of La Vie JVC – a Nestle beverages company, Branch manager of Coca-Cola Vietnam, National Sales Manager and Regional Manager – North of EAC Myanmar – a Danish trading company
Mr. Le holds a Bachelor of Science in Agriculture in the Tashkent Agricultural Institute – Tashkent, former USSR and Master of Science in Biology at the University of Birmingham (UK). He has then gone on to complete a Master of Business in Finance at the University of Technology – Sydney, Australia.
With abundant knowledge and extensive experience, Mr. Le will help Expertrans BPO pursuing the goal of reaching Top 100 Global BPO companies by 2025 as well as being strategic partner of Top 1,000 Global companies.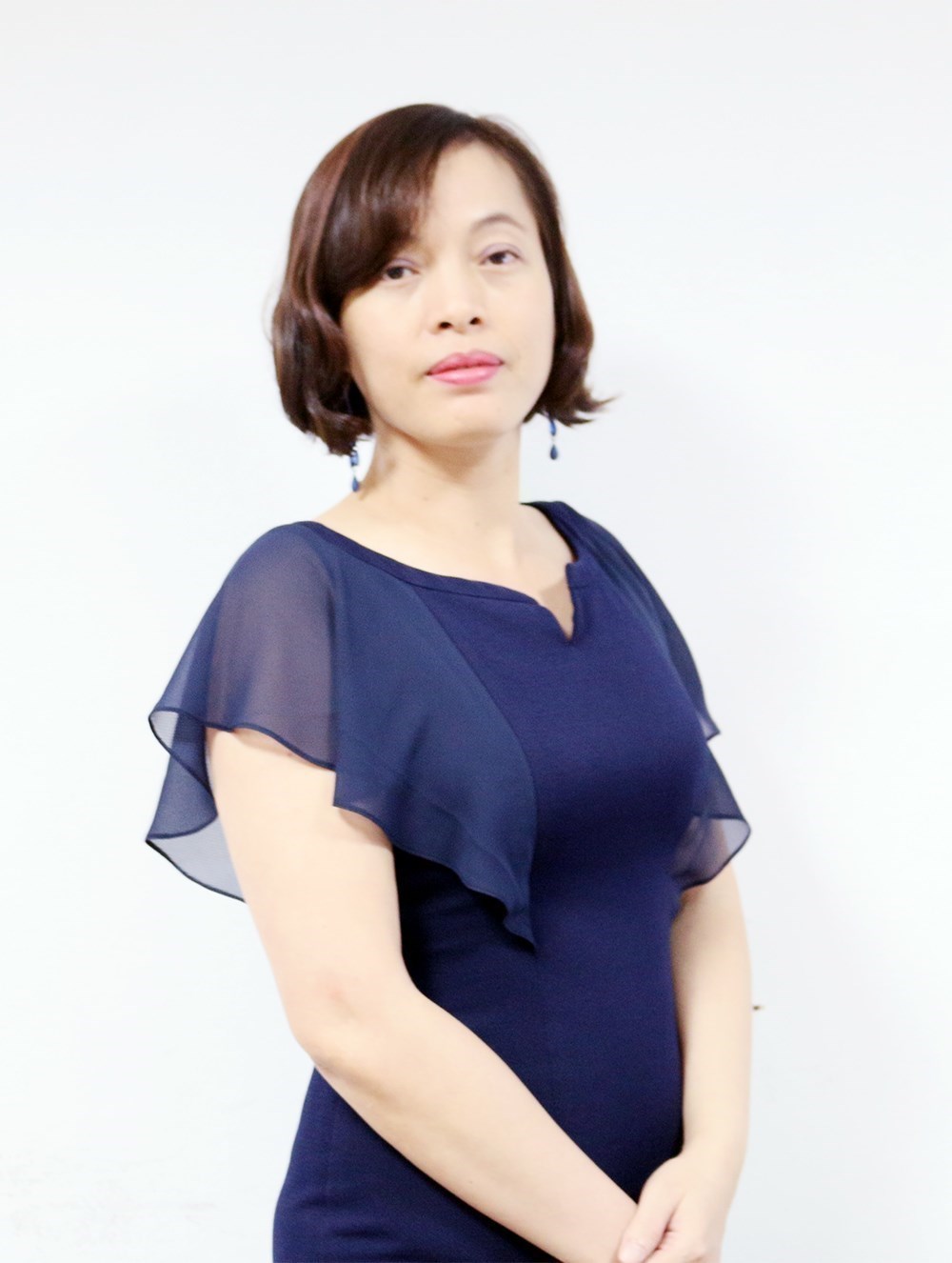 Jenn Nguyen
Ms. Jenn Nguyen graduated from Hanoi Foreign Language University in English Department in 1996.
Ms. Jenn Nguyen had over 18 years in the field of HR & Administrations for big companies such as Vingroup, FLC Corporation, VietSoftware International JSC, InnovGreen Ltd Company, Vietnam Prudential Insurance Company, and LG Electronics Vietnam Company.
Ms. Jenn Nguyen is in charge of implementing all the procedures, rules and regulations of the company with standardization and professionalization. She also takes responsibility for recruitment and training in Expertrans BPO.
By her various contribution to the business, she has increased the productivity, effectiveness, compliance, and consistency for all the employees within the company.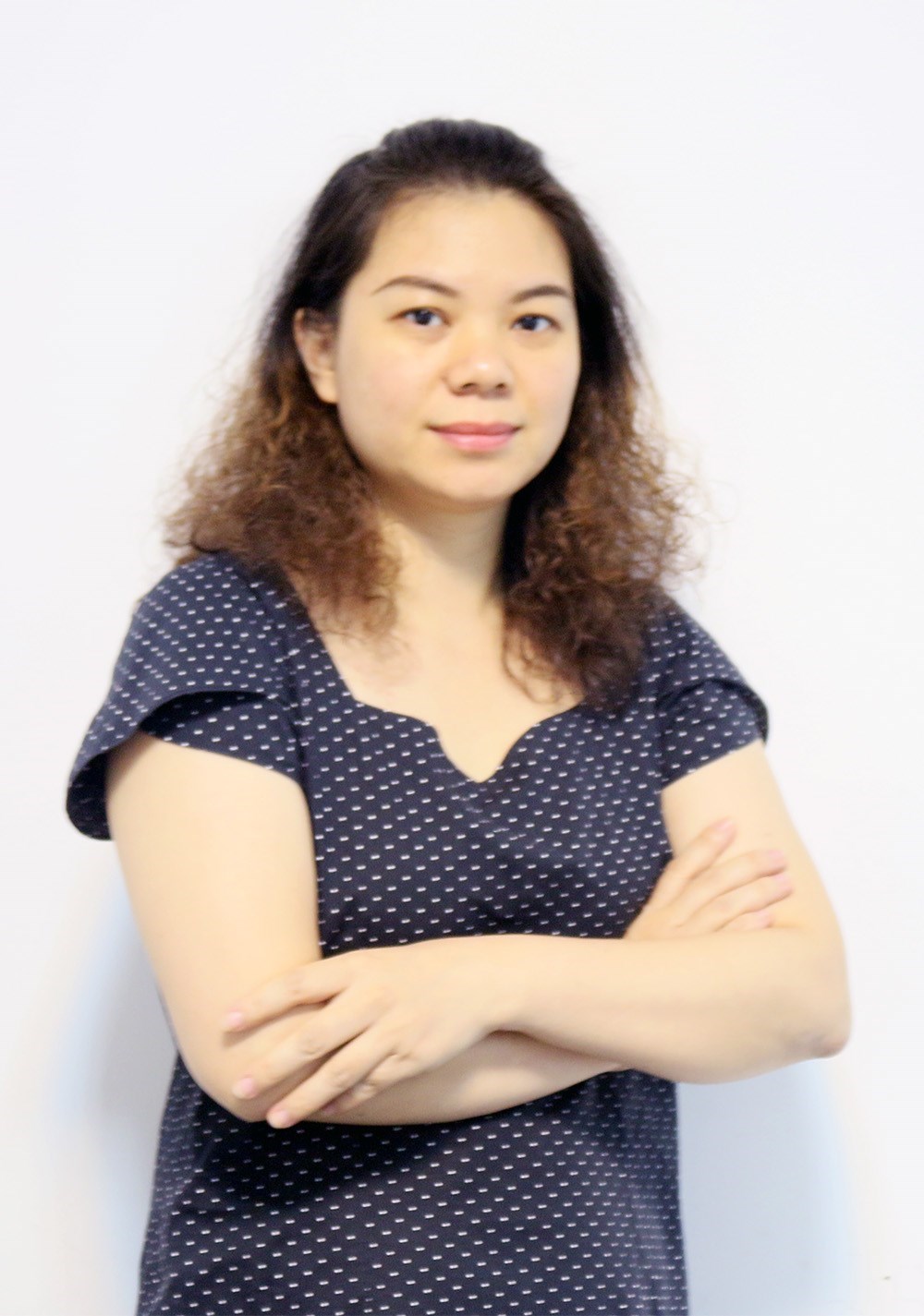 Kate Do
Kate Do graduated from Hanoi University of Foreign Studies and earned the Master at University of Gloucestershire (UK). Before working at Expertrans BPO, Kate Do had accumulated impressive experience when played key roles at many big brand names in Vietnam. She used to be Manager of Strategic Sourcing, Procurement and Supply Chain at FLC Group, World Vision, Vietjet Air, and Team Leader/Operation (Risk Management) at Prudential Assurance.
With 15 years of various and valued experience, Kate Do has greatly contributed to Expertrans BPO as she now works as Staffing Director. Her impressive dedication has brought about the best and the most prestigious staffing & headhunt outsourcing services to all clients.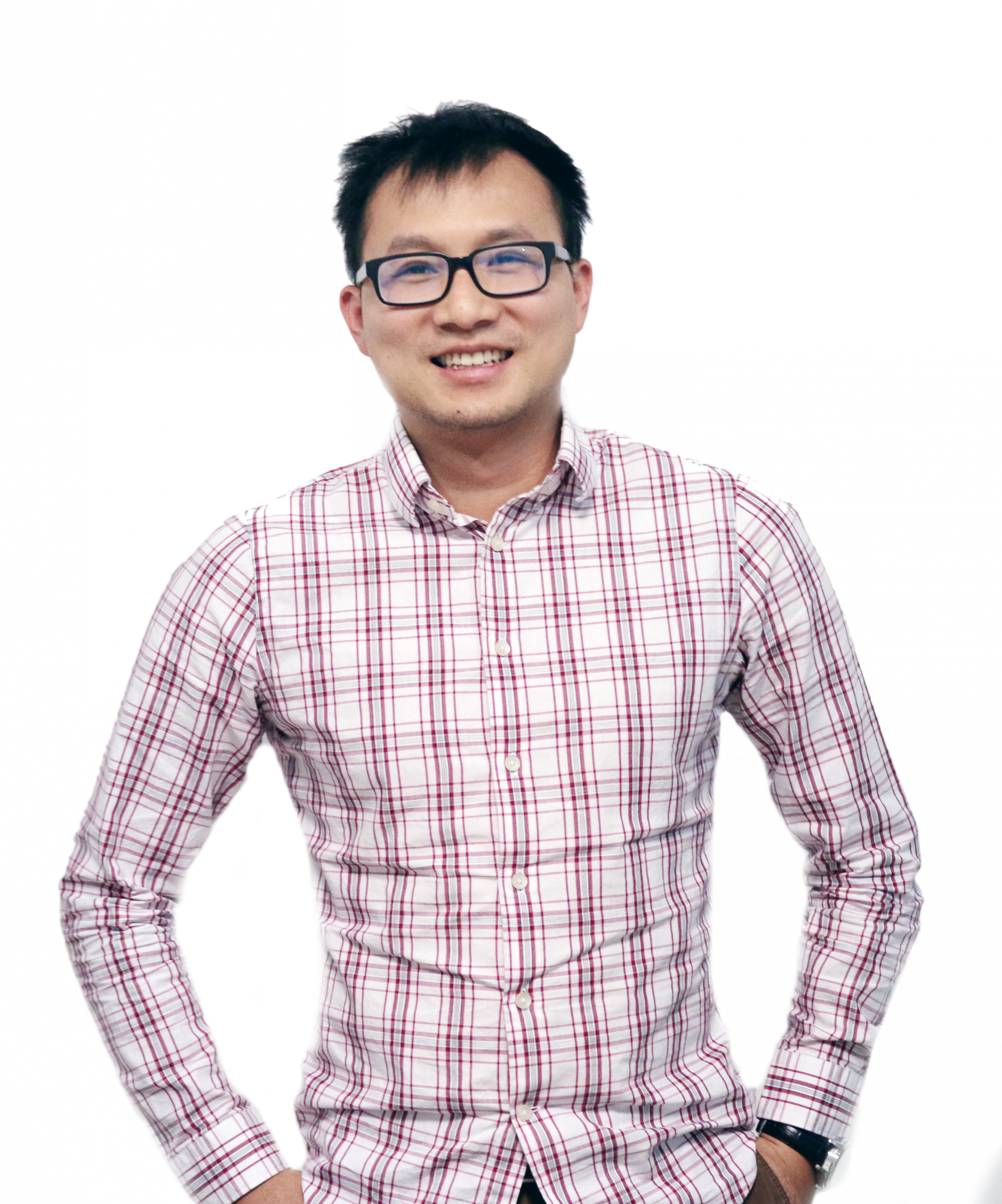 Thomas Luu
Thomas Luu is responsible for Accounting and Finance Manager of Expertrans BPO. He plays an important role as a right-hand man of the CEO in financial work such as supervising financial activities, looking for investors … Having graduated from University of Central Oklahoma (Oklahoma – USA) with a Bachelor in accounting and Master in finance at the University of Notre Dame De Namur (California – USA), Thomas Luu had gained lots of experiences working for many big companies in the US as MONOLITH MATERIALS INC., INCOME TAX ABS LLC …
With enthusiasm and abundant knowledge in accounting and finance, Thomas Luu will contribute to the success of Expertrans.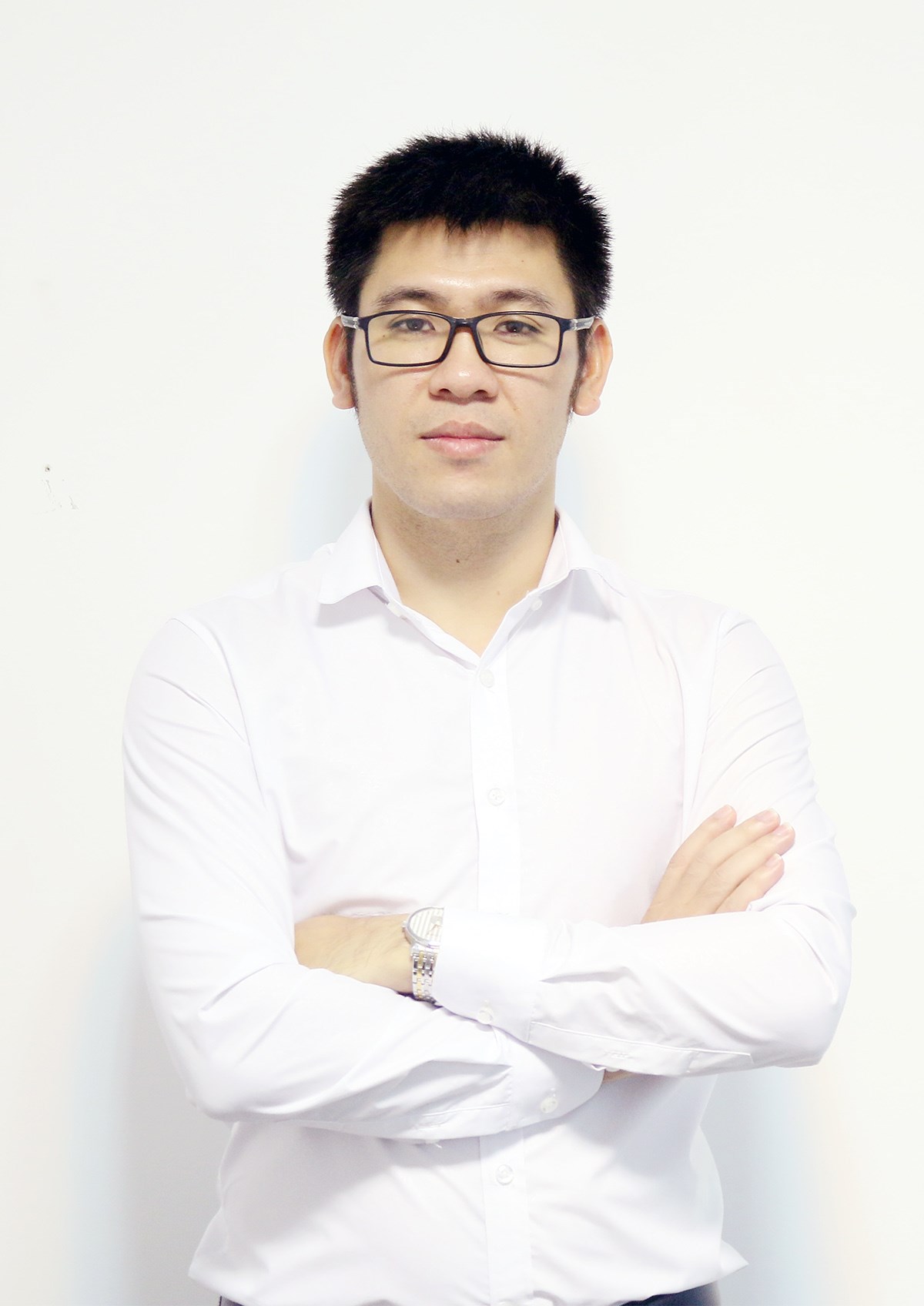 Liam Dinh
Mr. Liam Dinh, at the time being, focuses on boosting the core industry – IT and works as an IT outsourcing director at Expertrans BPO.
He had earned the Bachelor of Hanoi University of Technology and Bachelor of President University in Indonesia. Before dedicating to Expertrans, he had gained various 11-year-experience in numerous high-level positions, including Managing Manager, Product Manager & Deputy Manager in Tinh Van Consulting JSC; Team Leader in Smart OSC and Project Leader in PT. Supra in Jakarta, Indonesia.
With abundant knowledge and valued experience, Mr. Liam Dinh always tries his best to keep Expertrans on the right track of developing professional IT outsourcing services in particular and reaching global market in general.