What We Do
Business Translation
In today's economy, as many businesses are becoming increasingly global, it is an absolute must for your business to have a footprint in the international market. In this process, your company might face the challenge of language barriers.
To compete effectively, you and your business will need a professional translation service provider to support your business activities. With more than 13 years of experience, Expertrans BPO is a smart choice for your international development which can guarantee high-quality translation services.
Expertrans BPO is awarded ISO 9001:2015 certification and is also certified according to the international standard for translation services. We are also a member of the American Translators Association, European Language Industry Association and Association of Asia Translation Industry. We can provide the business translation services in over 50 language pairs.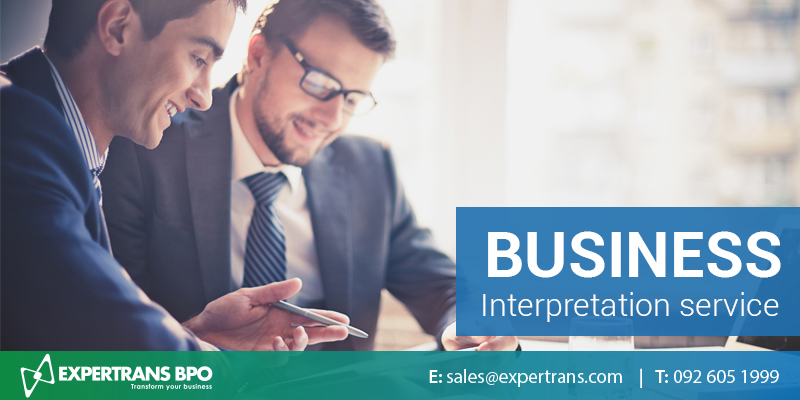 At Expertrans BPO, our professional business translation services cover a wide array of document types, including:
Annual reports
Income statements
Balance sheets
Business plans
Prospectuses
Insurance documents
Marketing materials
Ad campaign
Private and public offerings
Corporate websites