Translator Day 2018 – Translation in 4.0 Industry
2nd, October, 2018
Translator Day 2018 – Translation in 4.0 Industry
Following the success of the previous Translator Day events, the Translator Day 2018 with the topic of 'Translation in 4.0 Industry' is held on 29 September 2018 in Sunwah conference center, Hanoi by Expertrans Global in collaboration with FPT Software (FSOFT) with nearly 250 participants.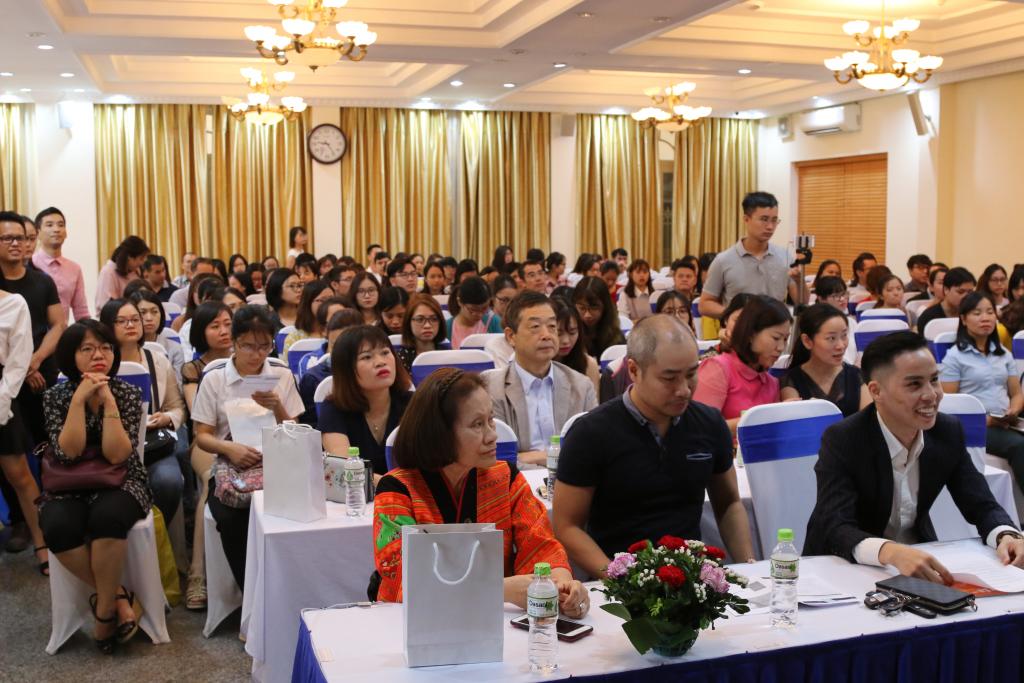 At the event, Mr. Dinh Khac Tuan – Vice President of the Association of Asian Translation Industry, Chairman of Expertrans Holdings, said that organizing events to honor translators in Vietnam is very necessary. Because this is an important industry, it contributes greatly to the economic, cultural and social development in Vietnam and the world. At the same time, in the near future, translation companies, as well as Vietnamese language training centers and translators, should aim for a common goal, to build a translator organization in Vietnam to learn, study, develop and meet all challenges together, contribute more meaningful value to the community.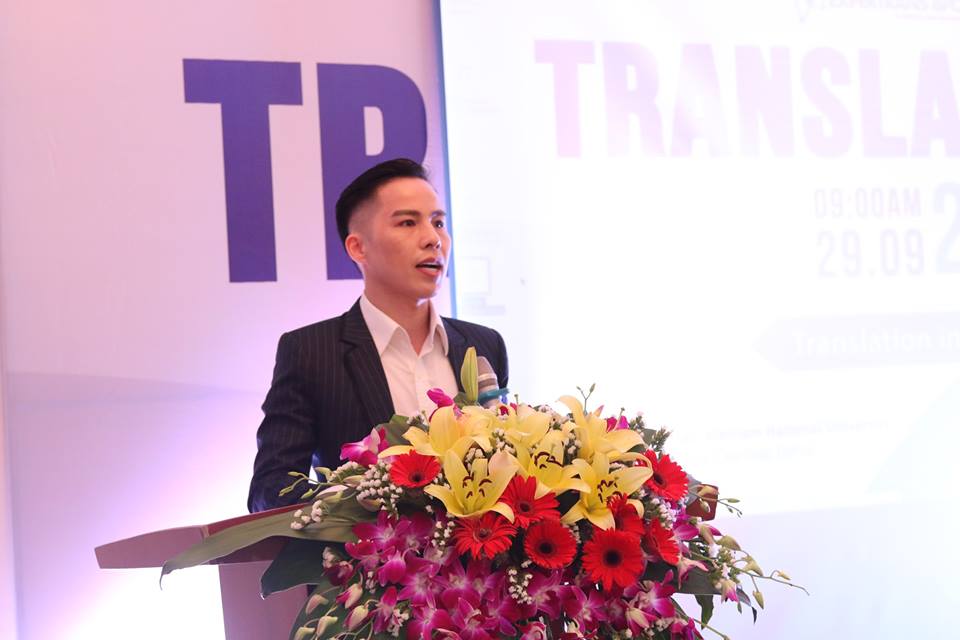 On the occasion of the first event in collaboration with Expertrans, FPT Software also shared theirs 4.0 technology in translation. Besides, the experts from Fsoft also introduced to audiences the software, applications that Fsoft is developing to support "comtors" (translators) in the future. At the event, Mr. Tran Dang Hoa, Deputy General Director cum Chief Operations Officer (COO) of FSOFT, represented the company to present AkaTrans (Akaminds Machine Translation) – a tool for translating software materials from Japanese into Vietnamese to Vietnam Software and IT Services Association (Vinasa).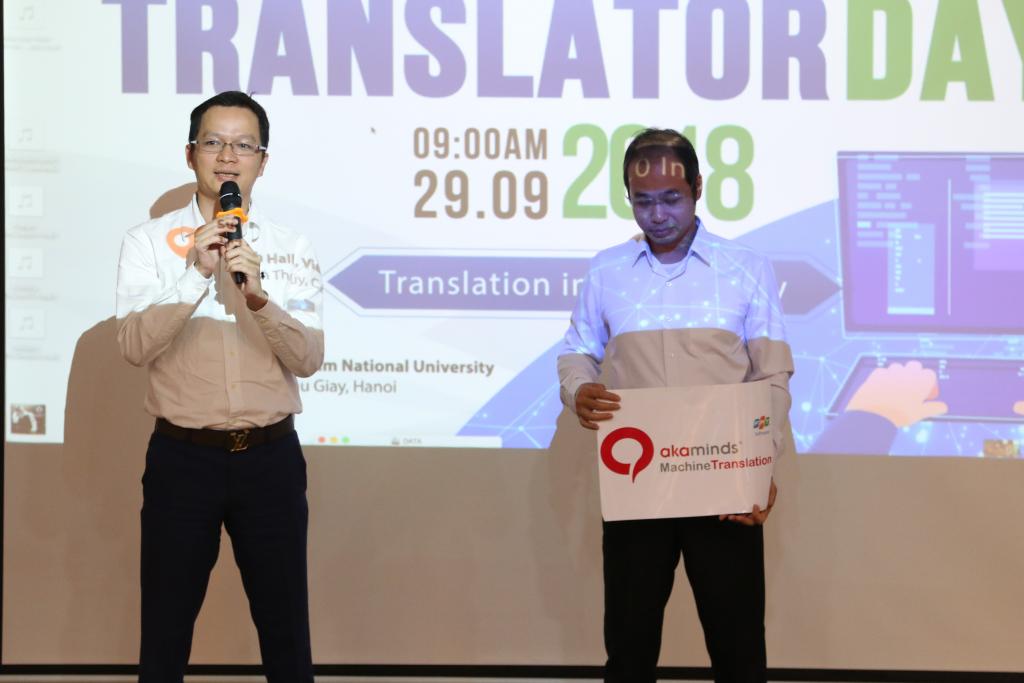 It can be seen that new-age translation is approaching us more than ever. And Translator Day 2018 is a special occasion for us to look at the Vietnamese translation market on the World Map, what we have done and what to prepare for the challenges of the future!
Hopefully, with the growth of the translation industry, we – the Expertrans Global Company – have more opportunities to create more meaningful celebrations and to become the leading translation enterprises in Vietnam and the world, thus bringing great benefits to the community of translators in Vietnam.